HIGH-ENDLUXURY LIVING
The breath-taking views of Scheveningen Harbour contribute to the ultimate living experience. The high-end rental apartments and penthouses on Hellingweg in Scheveningen are nautical in character and offer the best in luxury and comfort.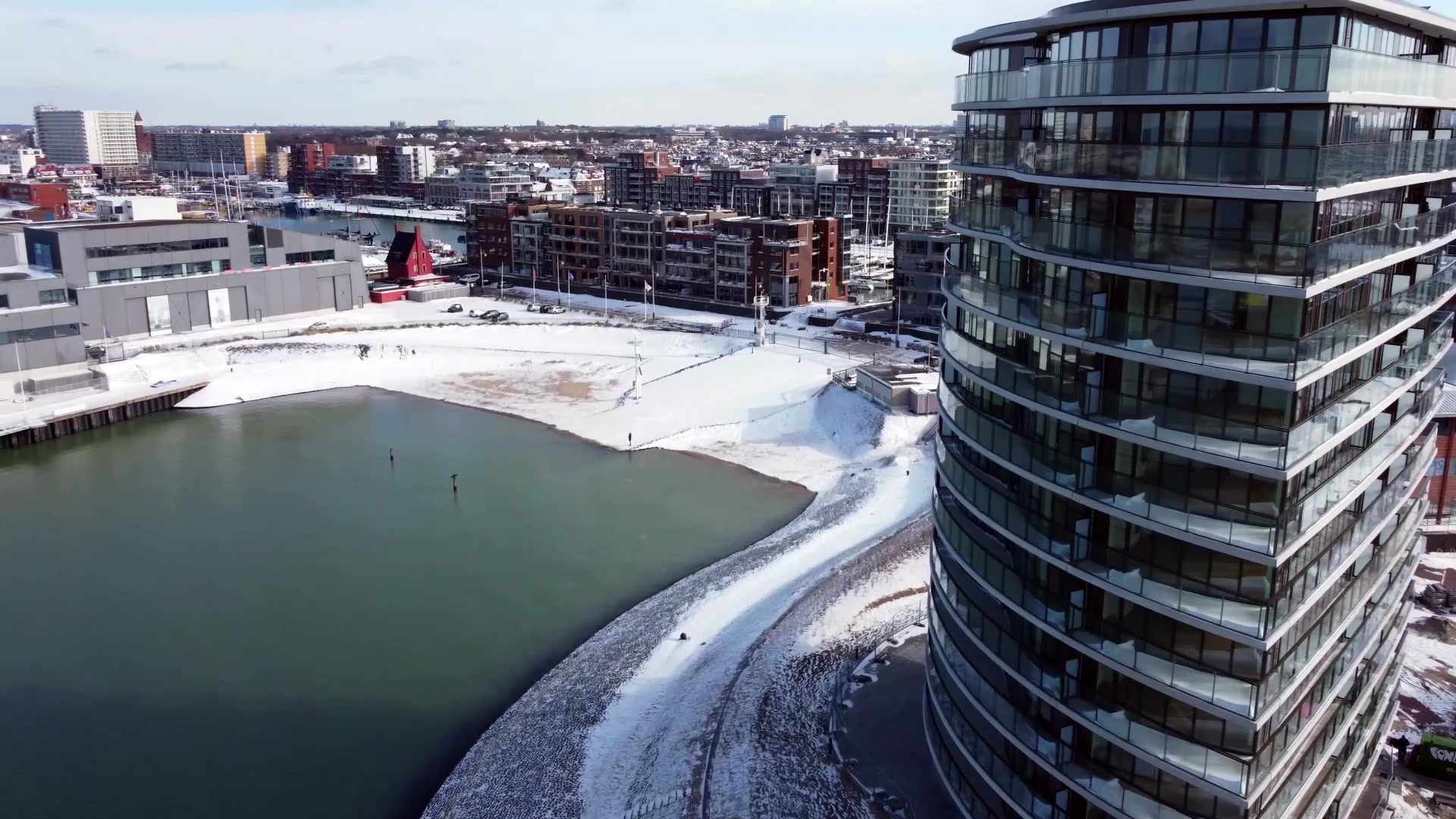 The 45 exclusive rental homes all offer unique views of the sea, the harbour, the beach or the lively city of The Hague – which is why living on the spectacular location is so special. Discover everything about a home with a view – or High-End Luxury Living with a view.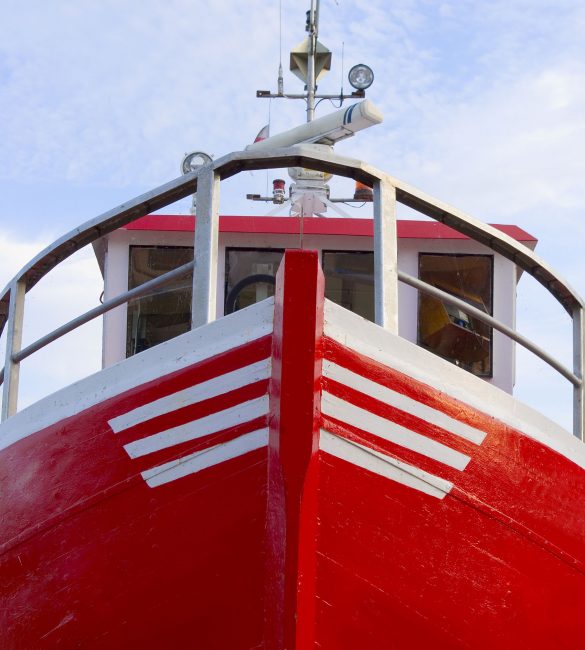 Unique location in Scheveningen
In the near future, 45 luxury apartments and penthouses will become available on the edge of the former Norfolk site on Schevingen's Hellingweg.
There is, of course, plenty to see and do in the harbour of Scheveningen. In the harbour area, you have fine dining, cosy terraces as well as hip beach clubs on the beach.